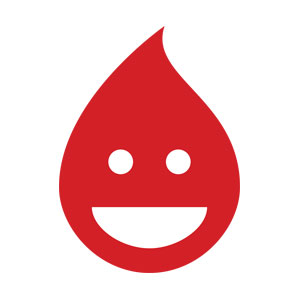 Matt Barnes
Host of The Education Game with Matt Barnes and Dr Scott Van Beck
Education:
School of Hard Knocks.
Failure. Lots of Failure.
Schools:
Talking to kids
Talking to parents
Talking to God
Matt Barnes has hosted one Episode.
February 22nd, 2022 | 20 mins 27 secs

education, parents, school

Schools -- like all systems -- are shaped by funding and the funding model creates significant problems.